About Our Personal Authentication Services for Credit Cards
 AIRDO provides personal authentication services for the purchasing of airplane tickets that are compliant with 3-D Secure, a security standard for online payments that is promoted by five major international credit card brands (Visa, Mastercard, JCB, American Express, and Diners Club) as part of our company's security enhancement measures aimed at preventing fraudulent credit card transactions.
3D-Secure is a personal authentication service that prevents impersonation and other forms of credit card fraud.
Paying for Airplane Tickets by Credit Card

Personal Authentication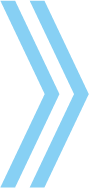 Making Payments More Secure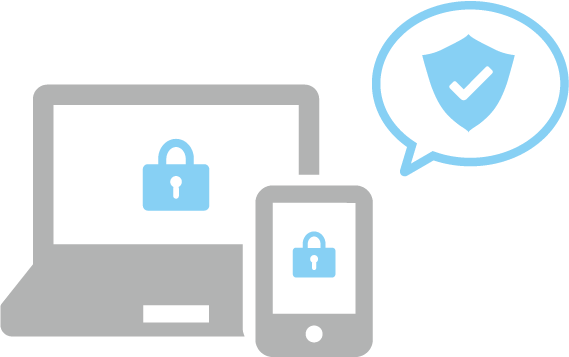 When you use a credit card to purchase airplane tickets on the AIRDO website, after entering your card number, card holder's name, and expiration date, personal authentication* will be required. Depending on your authorization status, this might include entering a password registered in advance with the credit card company.
Credit cards registered with My AIRDO are also subject to this service.
■Diagram illustrating our personal authentication services (3-D Secure)
Card information input screen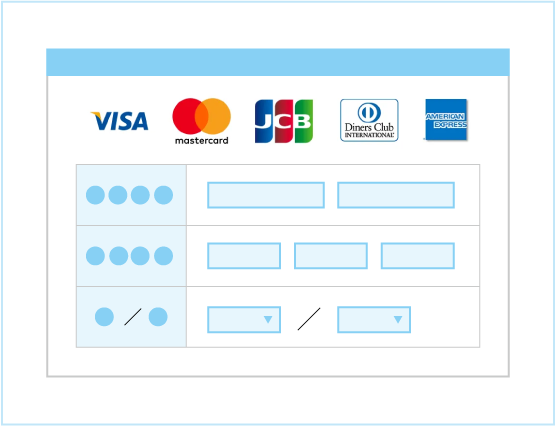 3-D Secure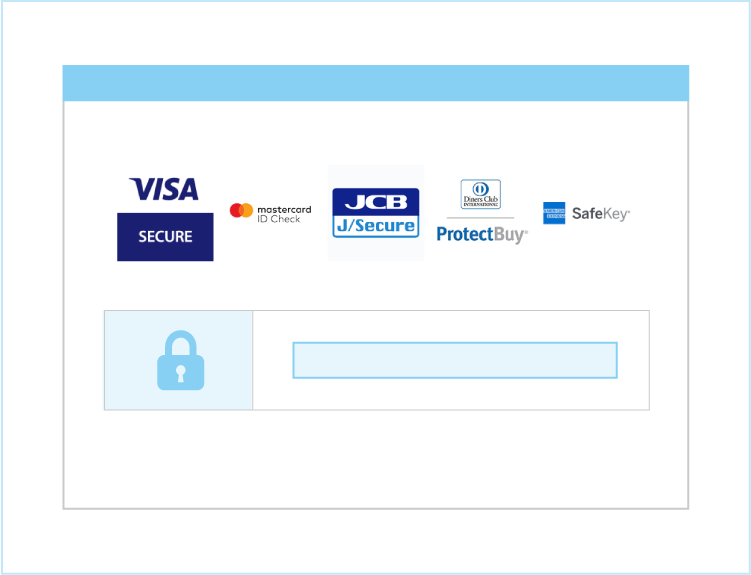 Payment completed screen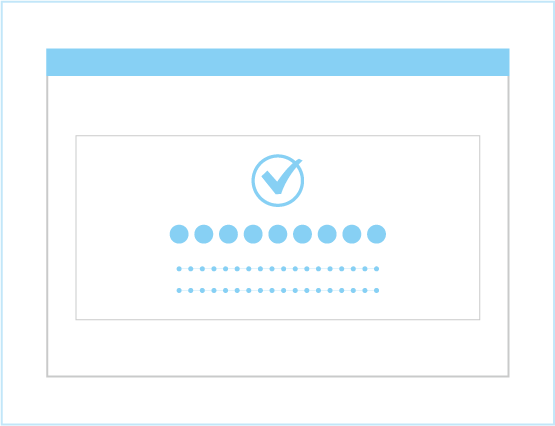 In order to use our personal authentication services (3-D Secure), you might need to set up a password at your credit card company's website or by some other means in advance.
These services might not be available in some cases, depending on the credit card you have. Please contact the credit card issuer for more details.
*Personal authentication methods may vary according to the credit card company.
■Services offered by various credit card companies(Only available in Japanese)