Services & Aircraft
Hokkaido begins with your first step aboard.
AIRDO fully incorporates service which allows you to feel Hokkaido throughout your flight.

The Hospitality of Hokkaido
In addition to selected drinks and snacks, AIRDO provides services unique to Hokkaido.
Food & Drinks
Enjoy food and drinks only Hokkaido can offer.
Monthly Special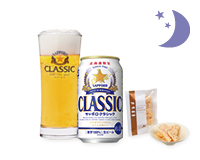 You need a break on your way home from work. Enjoy Sapporo Classic, a Hokkaido original, with a snack for JPY 200.
NEW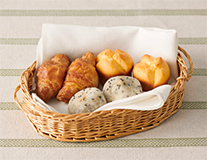 AIRDO selects <Morimoto> popular products <Balance Sales Bread> that make delicious sweets and bread using Hokkaido ingredients. The new product "Asunaro Milk Croissant" AIRDO pre-sale prior to over-the-counter sales.
For breakfast, Hokkaido condensed milk bread is available. Cream using Hokkaido condensed milk was kneaded into the dough and baked to a soft texture with moderate sweetness.
A Comfortable and Safe Journey Through the Skies
To ensure a comfortable and safe journey through the skies, AIRDO offers diverse services.
Aircraft Equipment and Seat Map
You can view information on AIRDO's airplanes, the space within, and seat map.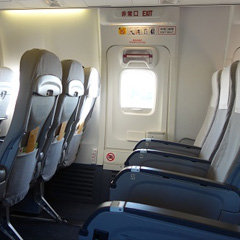 Seat Pitch
The seat pitch on our flights is characteristically wide. Our spacious seats promise you a comfortable journey through the skies.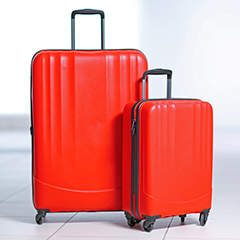 Baggage Stowing Service
Stow up to a total of 20 kg of luggage without any additional fees.
Learn More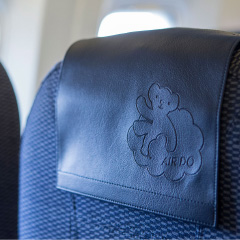 Advanced Seat Selection
Select the seat of your wishes beforehand.
Learn More