In-flight Shopping
Original products for purchase from AIRDO,
such as popular BearDo merchandise and products unique to Hokkaido.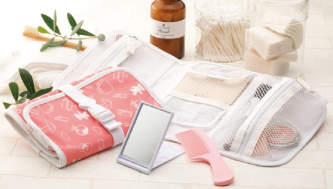 NEW
Grooming Kit
JPY 2,000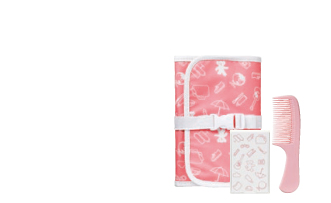 Hokkaido Onion Dressing Pack
JPY 2,000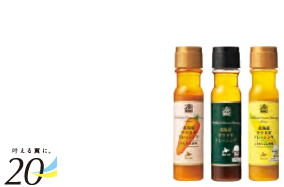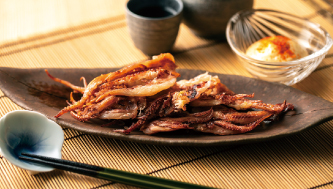 Hokkaido Grilled Squid
JPY 1,000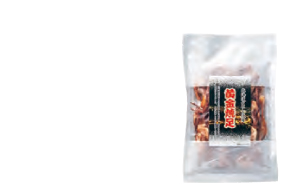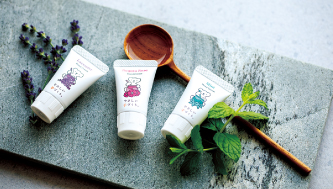 Hokkaido Hand Cream
JPY 1,000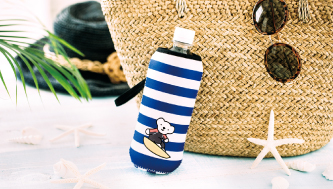 Water Bottle Holder
JPY 1,000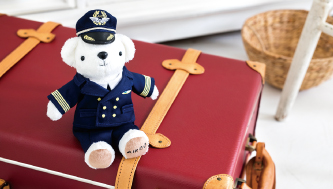 Pilot Bear Do Plushie
JPY 2,000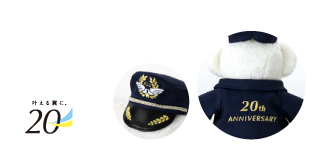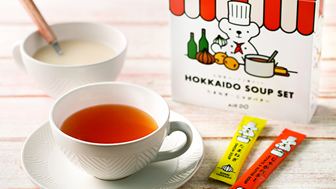 Hokkaido Soup 2-flavor Set
JPY 1,000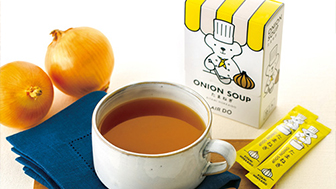 Onion Soup
JPY 500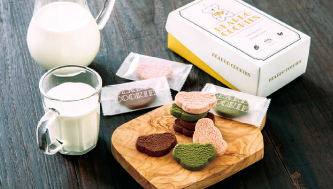 Bear Do Cookies
JPY 1,000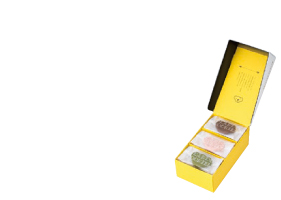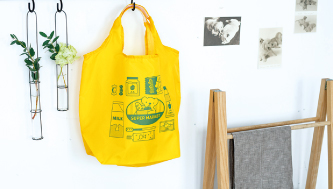 Ecobag
JPY 500
Part of the profits from in-flight sales are donated as recovery support for the Great East Japan Earthquake and other disasters.
Notes:

Products for sale may change without notice.
The prices of all products include consumption tax.
Products are available for purchase on all AIRDO flights.
Props shown within the pictures are not included with sale items.
The actual product may differ from that shown in the picture.
There is a limit to the number of items for sale. Please understand that as a result, they may be sold out.