Your Japan 2020~Free Flight Ticket Campaign~
(Updated June 1)
 This program has been canceled.
 We apologize for the inconveniences,and thank you for your understanding in this matter.
 Purchase flight tickets from the AIRDO website and after boarding the flight, you will be entered into a draw to win round-trip flight tickets!
●How to get involved
Applicable for flights boarded between July 1 and September 15, 2020.Purchase a flight ticket from AIRDO's official website. One entry is allowed per boarding one flight during the period.(Please wait until the dedicated web page is completed.)
●Eligibility
The AIRDO Co., Ltd. deal is open to a total of 10 persons chosen by lottery.
●Conditions
To make use of this campaign, flights must be purchased through the AIRDO website. Entries are limited to one per passenger for every flight boarded during the campaign period. See the official webpage for more details.(Please wait until the dedicated web page is completed)
●Disclaimer
We are not responsible for any loss, debt, damage, or expenses experienced as a result of applying to or participating in the campaign, nor are we responsible for any troubles or allegations that arise between the applicant and a third party. We may alter or suspend the campaign (in part or in whole) without providing advance notice to applicants. If deemed necessary, we may change the terms of this campaign without providing notice to applicants and may take necessary actions to ensure appropriate execution of the campaign.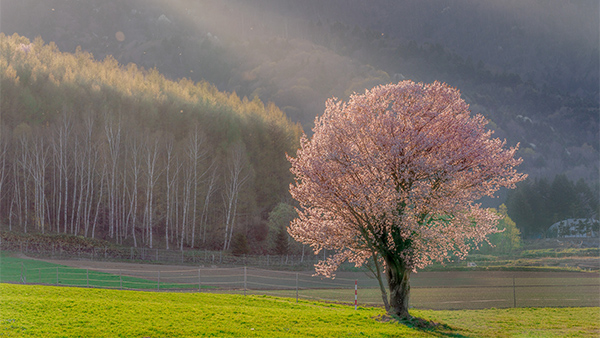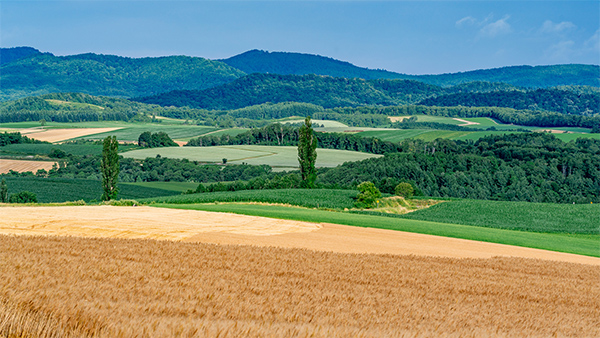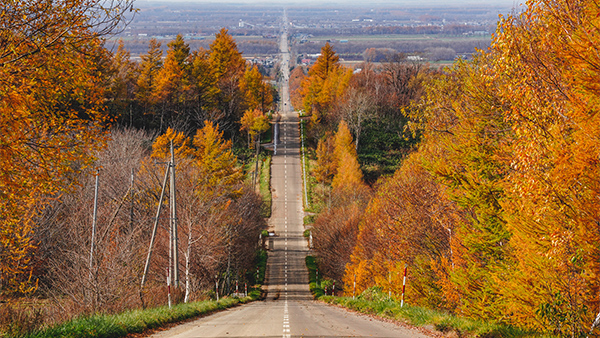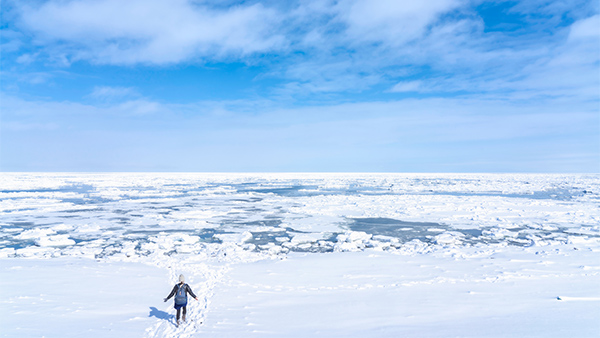 Feb 28, 2020
AIRDO Co., Ltd.